Fast and affordable access to Mental Healthcare Services
Founded in Australia in 2011, PSYCH2U, powered by GP2U, is Australia's only dedicated online medical practice.
Our goal is to deliver healthcare to our patients on their terms, by allowing consultations to occur where and when it suits them.
Our proprietary software facilitates secure video-based consultations and is deeply integrated into the Australian healthcare system, allowing us to deliver prescriptions, pathology requests, specialist referrals and secure provider to provider messaging.
While we maintain offices in Hobart, PSYCH2U, powered by GP2U, is a truly virtual practice with our medical practitioners delivering care from anywhere in Australia.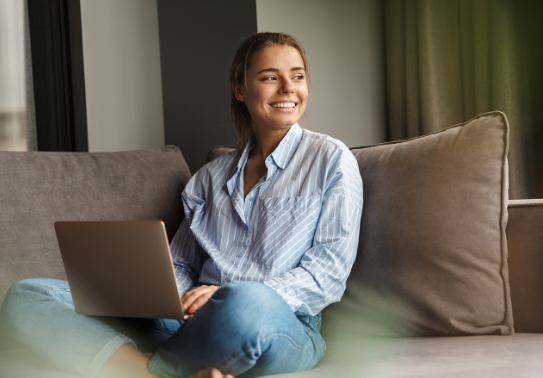 PSYCH2U offers an affordable, convenient and quick service. Patients consulting in a rural location will be bulk billed, appointments can be arranged within 48-72 hours, urgent appointments available upon request.
We have been delivering telehealth services across Australia since 2011. Our mission is to deliver quality healthcare to all Australians by bridging the gaps that separate patients from the care they need.
PSYCH2U can greatly improve access to:
Which can provide help in (or with) the treatment of: