Fast and affordable access to Mental Healthcare Services
Founded in 2011, PSYCH2U

is Australia's premier Mental Healthcare destination
Our goal is to deliver healthcare to our patients on their terms, by allowing consultations to occur where and when it suits them.
Our proprietary software facilitates secure video-based consultations and is deeply integrated into the Australian healthcare system, allowing us to deliver prescriptions, pathology requests, specialist referrals and secure provider to provider messaging.
Whilst we maintain offices in Hobart and see patients face to face, PSYCH2U, powered by GP2U, is a truly virtual practice with our medical practitioners delivering care from anywhere in Australia.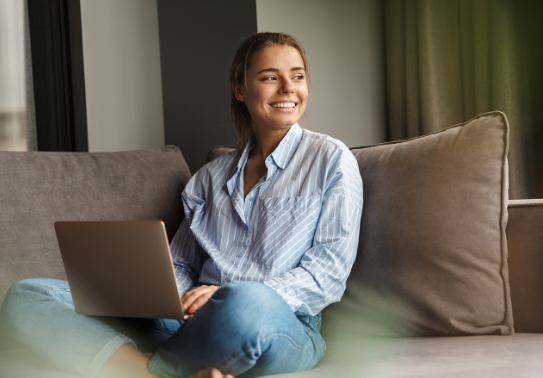 PSYCH2U offers an affordable and convenient service, servicing all of Australia including rural and remote locations. PSYCH2U is a mixed billing practice and can generally offer an appointment between 3 to 4 weeks. Please call our friendly admin staff to discuss current wait times.
We have been delivering telehealth services across Australia since 2011. Our mission is to deliver quality healthcare to all Australians by offering a range of highly qualified clinicians to suit every patient's need. Please call our admin team to discuss billing options in your area.
PSYCH2U can greatly improve access to:
Which can provide help in (or with) the treatment of: